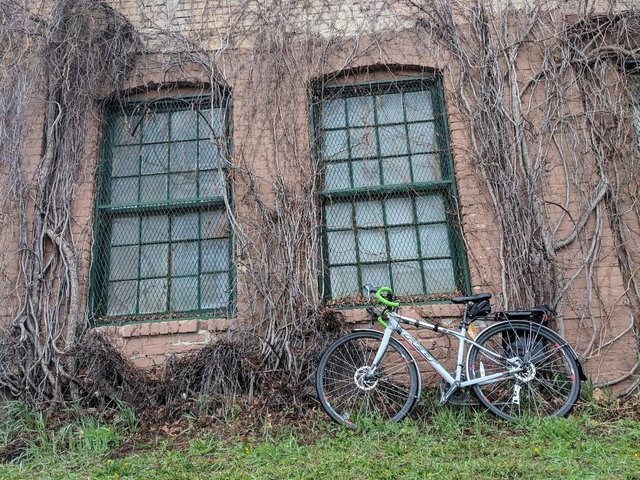 The 30 Days of Biking challenge started in my home city and spread around the world. Cyclists challenge themselves to ride any bike any distance everyday during the month of April. As you can imagine, this is more challenging in some climates than others. Here in Minneapolis, Spring weather throws it all at us: blizzards, thunderstorms, subzero (Fahrenheit) temperatures, sleet, hail, 50 mph gusts of wind, you name it. During extreme weather some riders opt to pedal inside at spin classes, on trainers, or doing laps around their parking garage. No shame, no judgement. Others, like me, choose to venture outside everyday. Even if we only make it one block, or to the end of the driveway, it counts! Depending on the types of bikes in your fleet, and your determination and skill, outdoor cycling can be accessible year round in the Midwest. It takes a level of raw grit not everyone is willing or able to summon. I'm working on it. Selling my car has allowed me to expand my bicycle fleet. As my bicycle fleet grows, my confidence riding in challenging conditions grows.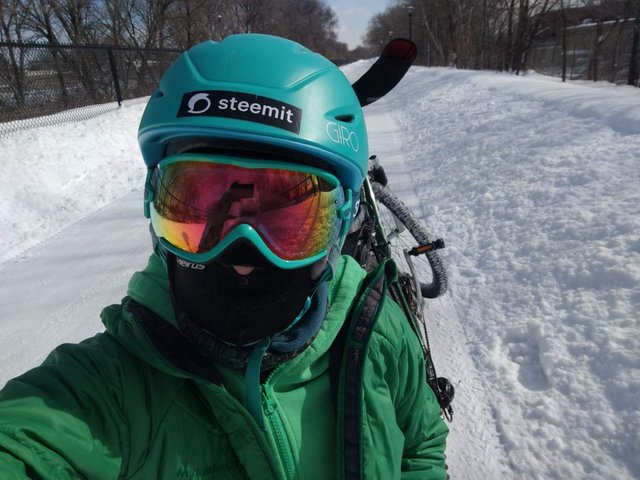 This was my fourth year participating and I'm planning to keep my streak of consecutive cycling days alive as long as possible. Thirty days is a solid start!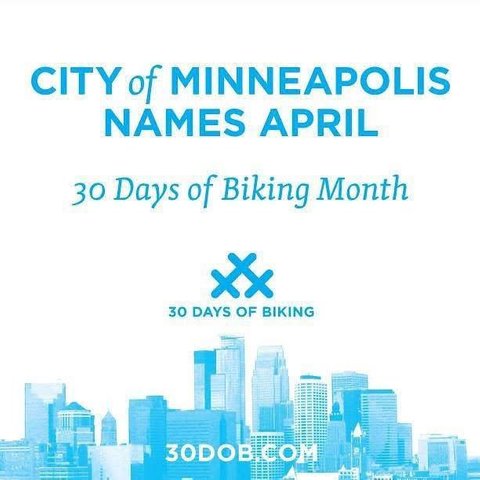 Stay tuned as I share stories from the first thirty days and continue pedaling into the next month!
Posted using Partiko Android
SHOUT-OUTS!