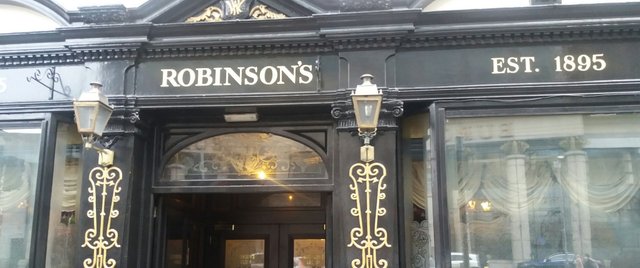 I've been threatening a Belfast pub-crawl for some time. Let's start early doors, with a lunchtime pint in Robinson's bar in Great Victoria Street.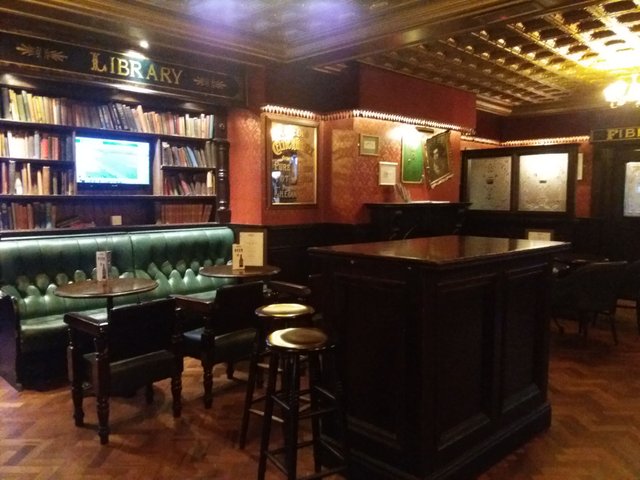 If you've just arrived at the bus station across the street, and you've read your guide book, you'll probably head for the more famous Crown Bar next door. But take my advice and start among the glass and varnished woodwork here.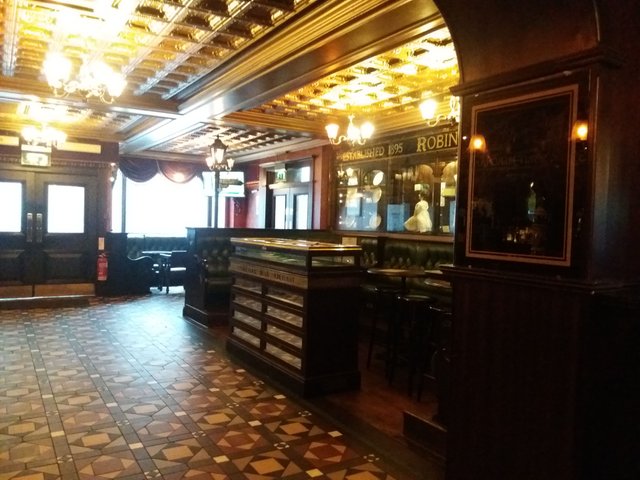 It's early in the boozer's day, but the first race has started. The surly, efficient barman snarls his welcome.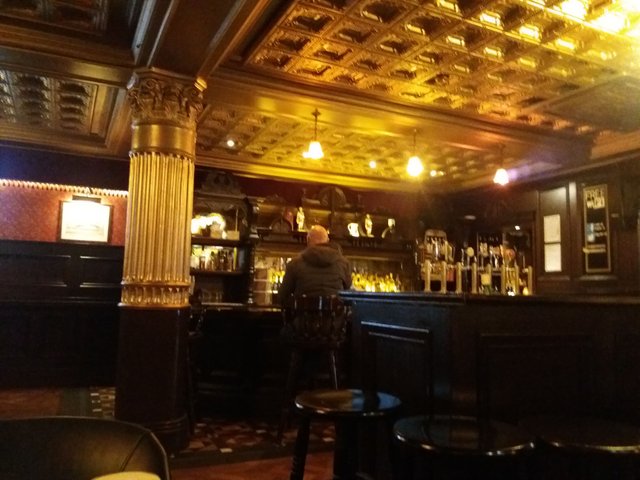 If we tire of the tv, we can slip out the back into the adjoining fake-Irish offshoot, Fibber Magee's.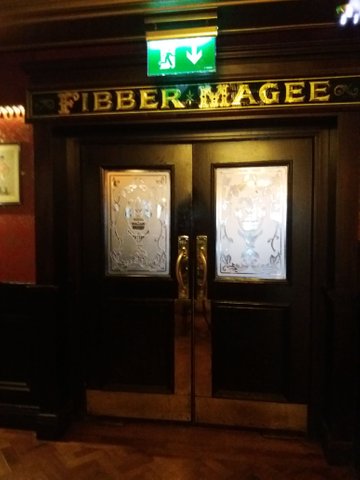 What's that tune? That's Paul Brady's great version of Arthur McBride. And there's live music in here most evenings...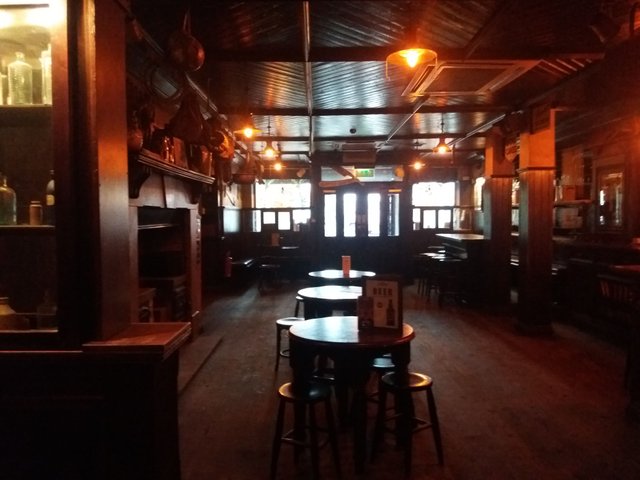 Are we comfortable? Let's call for another round. Cheers!
SHOUT-OUTS!