Welcome to Just A Veg!
by @justaveg
Hello There! Welcome to Just A Veg, my Plant-Based Food and Lifestyle Blog! I am Grace, the biology and music student behind all of the recipes, reviews, and research on this blog. My goal is to share delicious food that will fuel the body and find products and tips that will optimize your health, inside and out.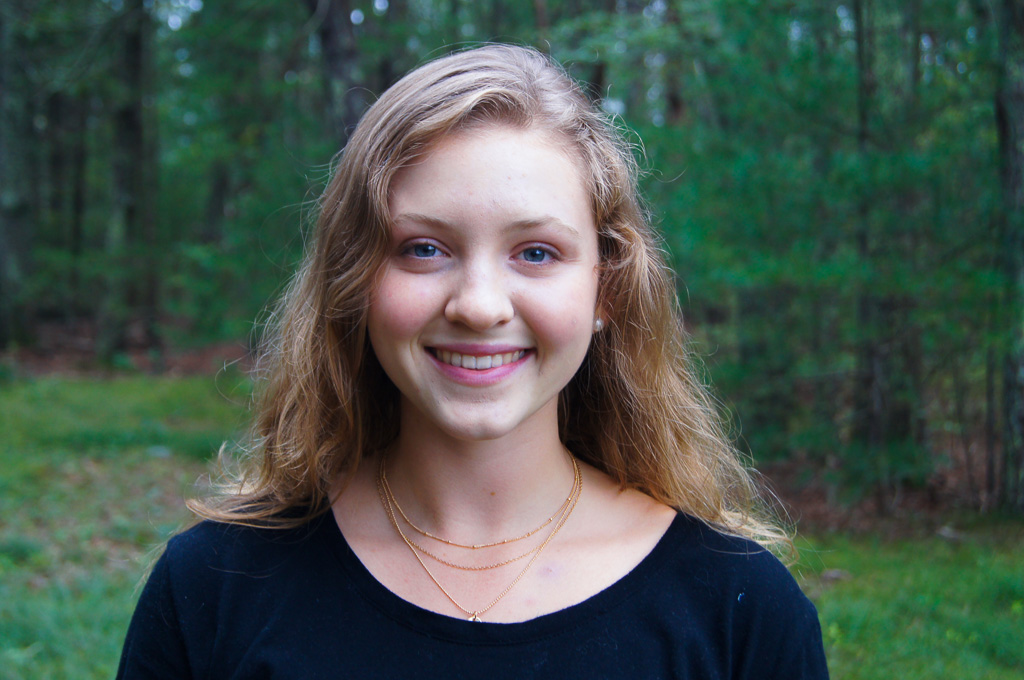 Though I am young, I know that health is more than just the physical body. Through this channel I hope to share different ways to live a holistically healthy lifestyle- encompassing physical, mental, and spiritual health. There are so many avenues other than diet and exercise which can improve your overall well-being. I hope to delve into these topics and provide helpful and practical tips on how to incorporate them into your life.
Currently, I eat a plant-based diet and share plant-based recipes, but I hope this space can include people from all backgrounds, dietary preferences, and ways of living. Every individual is different and I think health looks different on everyone!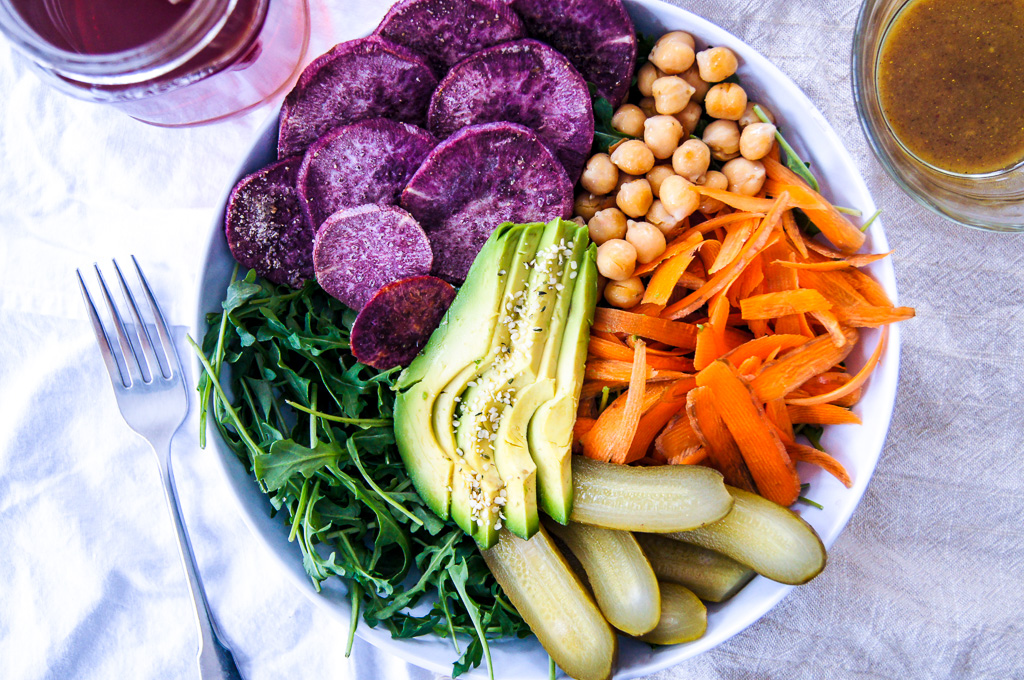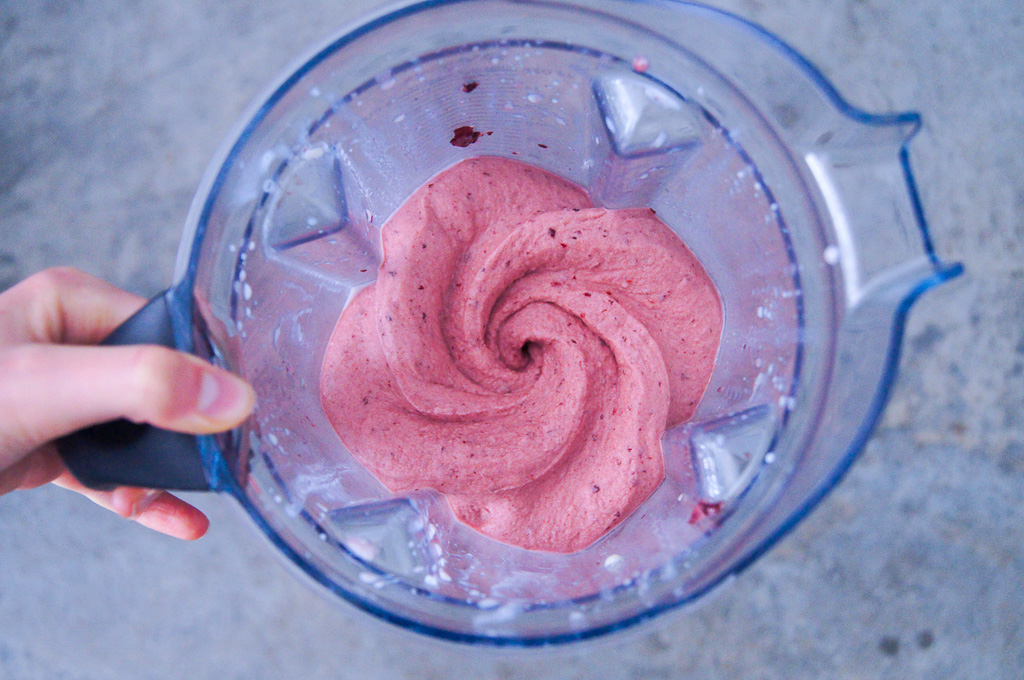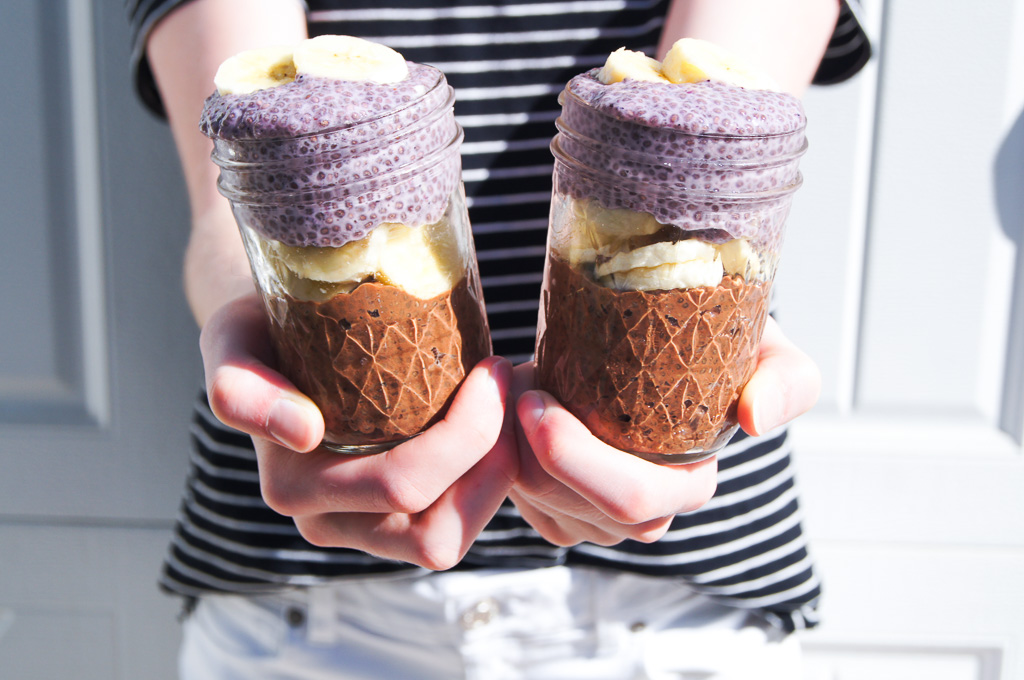 Ok, so that is a bit about my blog, and my goals I hope to achieve through it. Now, here are some quirky facts about me!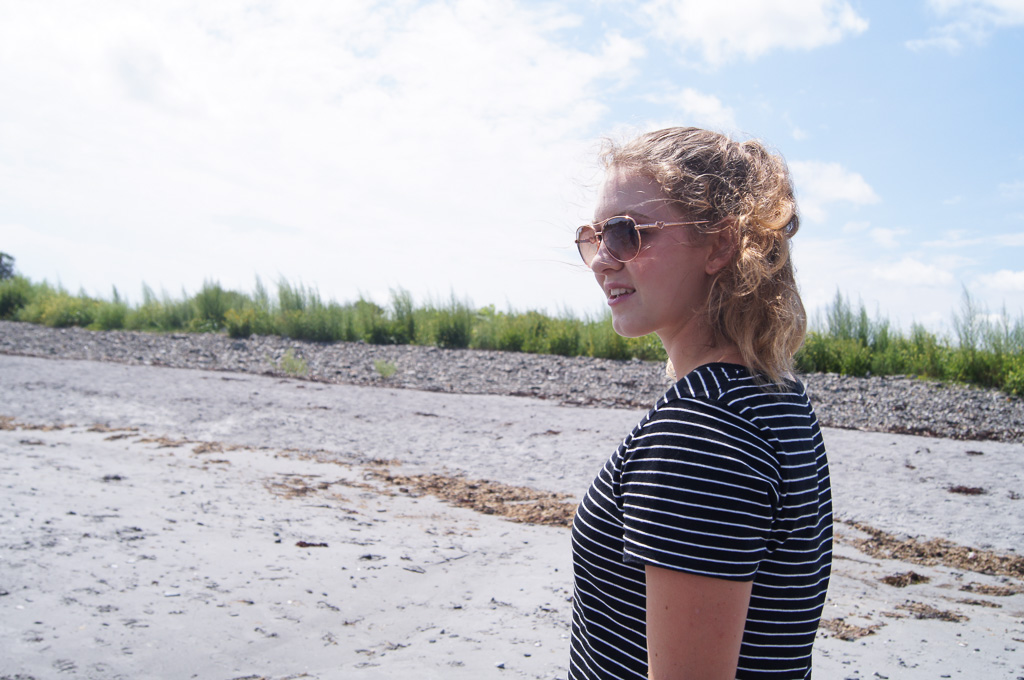 I'm definitely type A. Find me making lists and organizing things all day!
In my free time (which is scarce these days) I love to sketch, write poetry, and read novels
I am a competitive target archer and compete around the USA!
I having been playing piano my whole life, and have ran my own piano studio for the past 5 years. I now have 11 students!
Speaking of students, I an currently a full time student studying biology
I like to listen to classical music for fun! Plus, it has fantastic brain benefits :)
Definitely an introvert.
In 2019 I made the decision to become a sustainable and ethical shopper! I hope to share more about that on the blog.
I am not a picky eater, I will eats mostly anything (as long as it's vegan)
I am all about a minimalist lifestyle!
I hope you learned a bit about me and my blog. Follow along on my journey for amazing food and tips to improve health and overall wellness! You can find me on Instagram @ justaveg, Pinterest @ Just A Veg, or email me at justavegblog@gmail.com.
LOG IN TO VOTE AND COMMENT