Long run cure for an overactive mind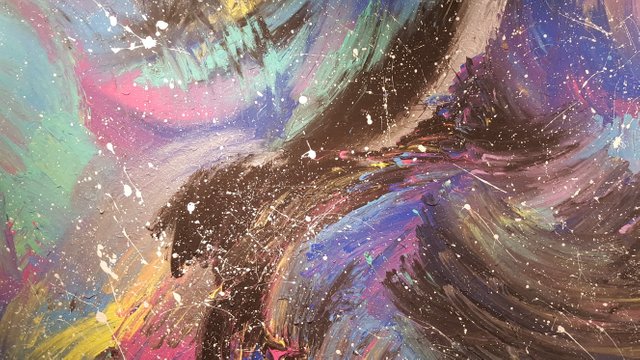 Don't know who the artist is, but this painting really spoke to me today.
My brain was going a million miles a minute as soon as I woke up this morning. I've been doing some major digging into my subconscious patterns and making some big shifts. That's resulted in an openness that I'm still integrating, still adjusting to and my mind is reeling a bit from some of the most recent revelations. A run was just what I needed. Took about 13 km and some intense journalling to work it out. Feeling much more grounded now.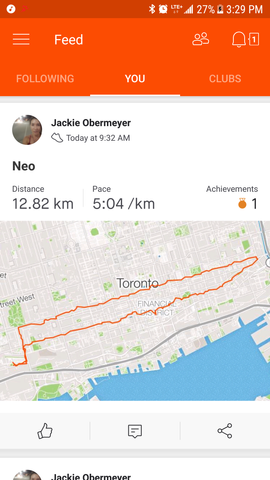 Stay tuned ;)
Jackie O



15370

SHOUT-OUTS!