Releasing frustration - 5.3 km run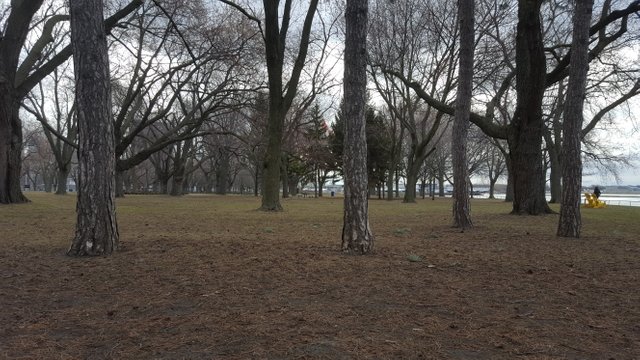 Running is such a great channel for energy I don't know what to do with. Today, I was dealing with a lot of frustration and some emotional turmoil and knew that I'd feel better after a run. Took it easy and didn't have any music or podcasts going in my ear. Allowed myself to examine the emotions that were coming up and asked myself what information I could gain from them.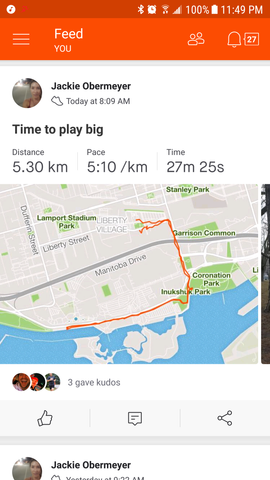 Do you use running to channel energy?
Stay tuned ;)
Jackie O



8686

SHOUT-OUTS!