🏃 My Running Log | 14/03 | 10km | Total - 278.5km in 2019! | 24 days until Norwich Half Marathon
by @harryp3
I just finished a 10.174km run that lasted about 0hh:45mm:33ss !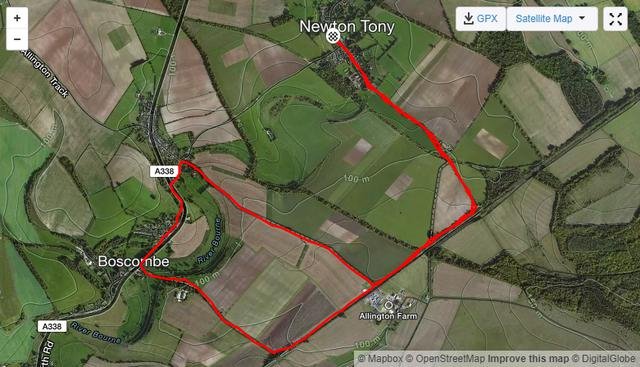 Quite an incredible run today. I headed out quite reluctantly and with the gusty wind and horrid weather we've been having over the past few days I wasn't expecting much out of it. In fact, it was a polar opposite - I felt incredibly strong throughout it and there was really only one point where I started to struggle but I just powered through it and it didn't last long! I ran my fastest 10km ever, with an average pace of 4:24/km; considering I was holding a little back and the conditions were awful, I am a very happy bunny at the minute.
The route I chose to run was my usual 10km on the loop through Boscombe, but - unlike my last run - I did a clockwise loop as I normally do. The hills (115m of elevation in total) were actually very easy, and the wind only really affected me for about 3km. I saw a few other runners out there but neither were doing the same route, but I think it still helped in making me feel stronger - if I whizz past other runners, it gives me a temporary boost and a feeling of strength!
It will be 3 weeks on Sunday until the City of Norwich Half-Marathon and I am making really good progress in my training, and this was a brilliant run (even though it was in pretty bad conditions) to give myself a benchmark. I'm going to change my goal ever so slightly and, instead of aiming for somewhere around 1:35, I'd like to go a step further and run sub-1:35.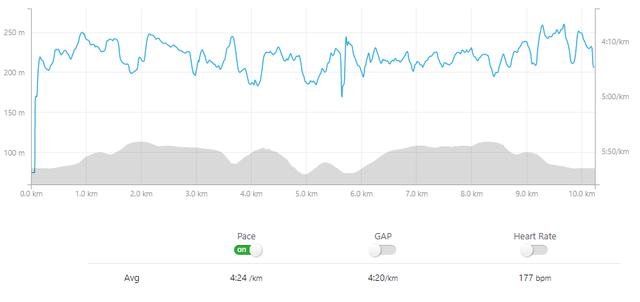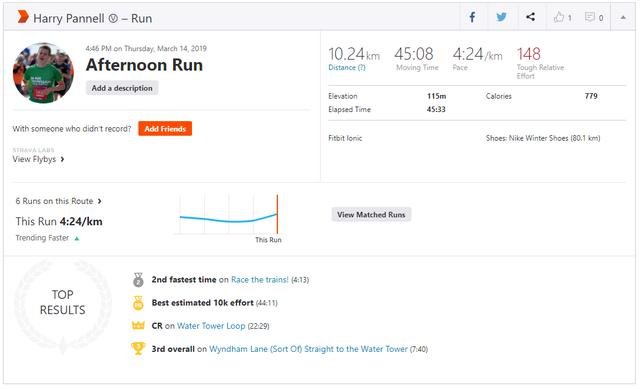 Check out some detailed info at my EXHAUST page Join me in testing out EXHAUST!
LOG IN TO VOTE AND COMMENT