Lonely Fly Agaric - Amanita Muscaria
by @flatman
Lonely Fly Agaric
On yesterdays walk in the woods in search of mushrooms to eat I came across this young lonely Fly Agaric. Did not find much mushrooms in this forest, so we had to go to another forest, there we found enough mushrooms for a week, we also found some black trumpet mushroom and had a lovely dinner made by @sintfisk when we came home.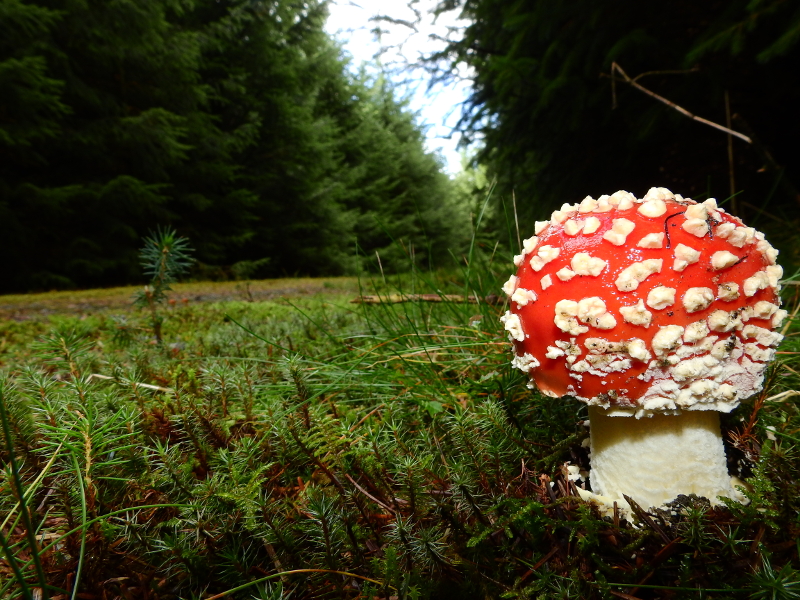 Original (4608x3456)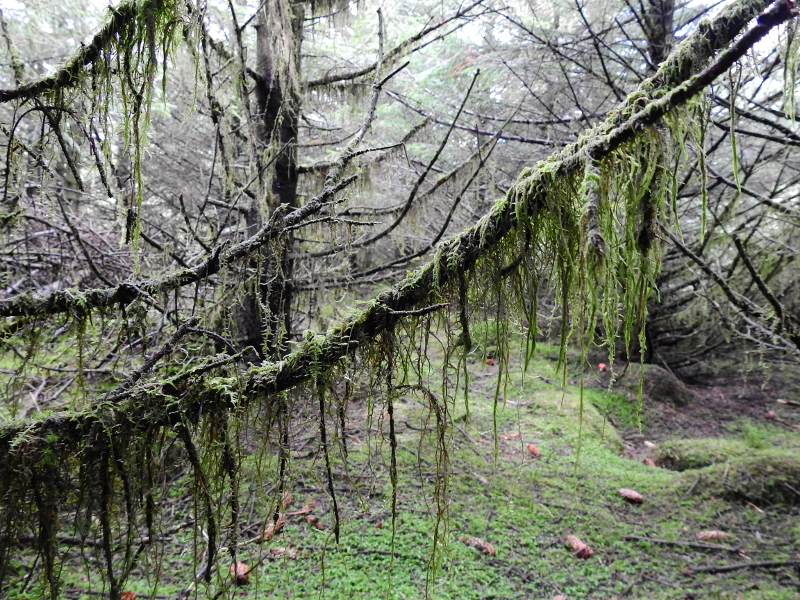 Original (4608x3456)
Don't forget to join the ongoing contest!
---
Location: Høgjæren, Norway Camera: Nikon P900 No filter have been used No editing have been made to these photos Photographer: @flatman
---
Latest Post: Competition #7 - Guess The Picture & WIN
---
LOG IN TO VOTE AND COMMENT