First Sunrise of the Year
Happy new year everybody! Hope you all are doing well, even though the crypto market is not doing its best at the moment. Finally I'm back posting again. Since this is the first post this year and in a while, this will be a short one.
First Sunny morning of 2019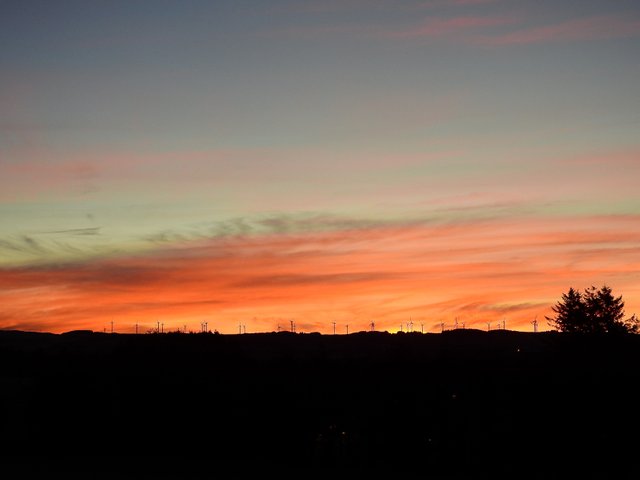 Original (4608x3456)
looks like there is 2 suns rising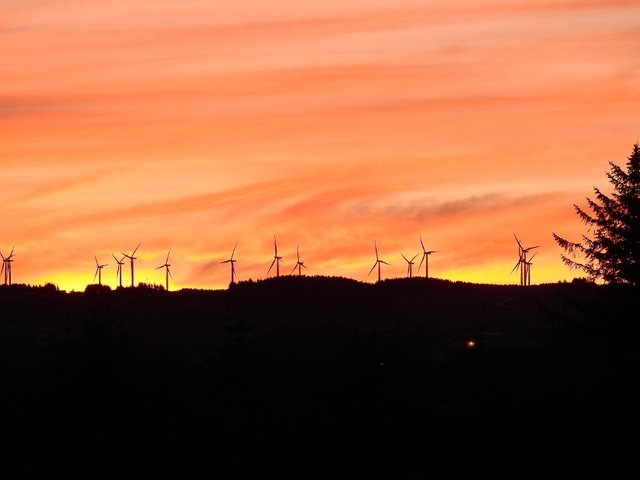 Original (4608x3456)
To all of you that miss the competitions, good news, they are coming back- Stay tuned.
---
Location: Jæren, Norway Camera: Nikon P900 No filter have been used No editing have been made to these photos Photographer: @flatman
SHOUT-OUTS!