Ladies and Germs
People of the Party
---
This will be a very very short update today, because I'm a bit tuckered out, and also -- I'm at work and don't have a lot of time to be Steeming. Generally, I put a little bit of time yesterday into adding a little field for custom tags for your activities.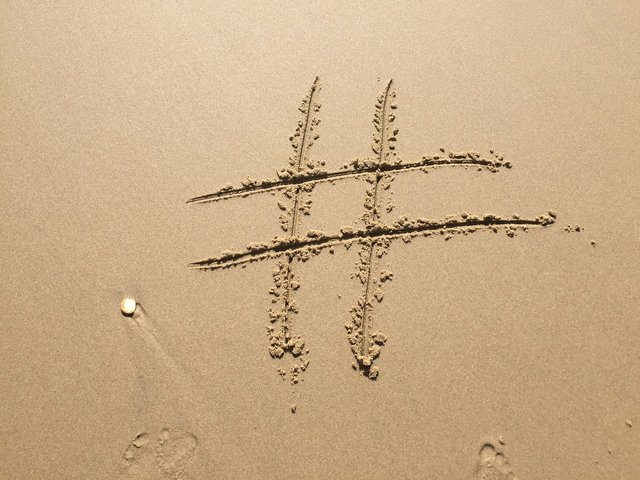 Praise be! No longer will your activities default to using #exhuast #YOUR SPORT HERE and #fitnation! No longer shall you have to update this each time you wish to customize your post. Salvation is before you.
---
In seriousness though -- the tag feature should work.. It should auto-detect the first five words you punch in, inclusive of numbers (0-9) and hyphens "-". It WONT pick up punctuation or special characters (ex: !,?,$,#) and will likely break up words if you've got some kind of whacky alpha-numeric combo w/ special characters ("$exy$aturday" will be detected as two tags "exy" and "aturday" -- you've been warned).
Give it a shot. Test it out. Let me know if it breaks for you in any spots -- I didn't really test all the different cases whereI had applied it.
SHOUT-OUTS!