Well I finally got an evening to set up some infrastructure for maps, and privacy settings.
I got the basic privacy settings of "Share with everyone" or "share with nobody" set up and working last night.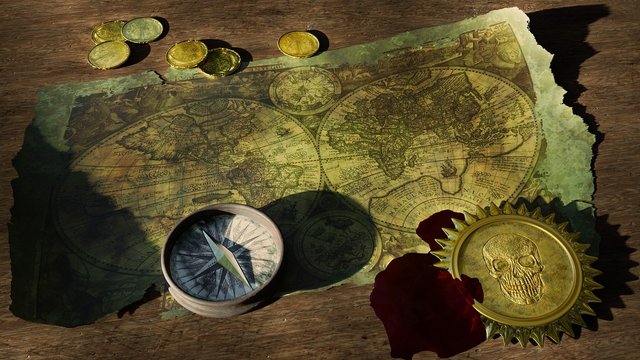 Users are now able to do two things:
Set their default account privacy settings for maps. This will be applied to all new activities that you upload, so hopefully you wont have to set it for each one if you're not too concerned;

This setting can be found on the DASHBOARD page;

Set the privacy level for each activity individually if there's a map available (i.e. -- this setting wont pop up if you didn't upload a GPS file).

This setting can be found on the individual ACTIVITY DETAIL pages.
Some images below: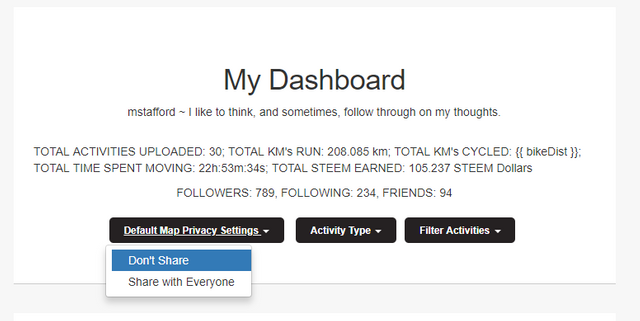 Map default privacy settings on the Dashboard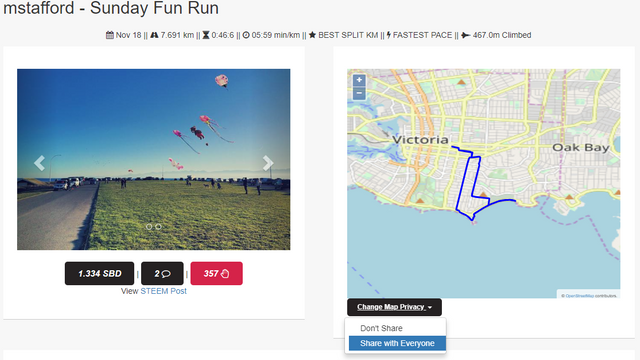 Individual activity map privacy settings on the detailed pages
---
I did some moderate testing on this, and tried to think of different ways it might break. But, as usual -- I'm sure I've forgotten something. If you notice that things are breaking where they didn't use to, please let me know in the comments below!
I'm going to try to have another light update later this week with some much needed features, such as custom tags for you steem post, a few site cleanup tasks, and HOPEFULLY the ability to edit your activities if you've entered it incorrectly (or just to delete them and start fresh if you haven't posted to Steem already).
---
Until Next Time...
Keep Getting Exhausted!
SHOUT-OUTS!