Thoughts of my decentralization.
by @cloudculpepper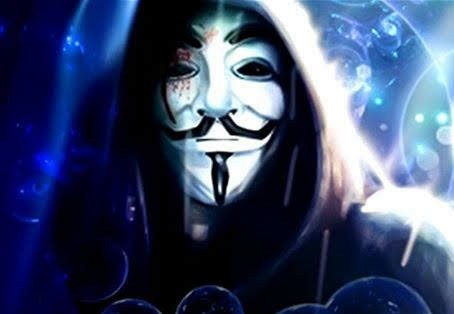 I dont pay a light bill. I hate war and oppression. I hike the mountains, beaches, and the world. I had a good home but I left......lol I am home on Earth. Tonight in Fort Walton Beach Florida I can hear the test firing of bombs etc. on the Elgin air force base. It reminds me of why I chose this path. I am a proud Anarchist that made my sacrifices bring me joy and knowledge. I dont have health insurance....or a car and I do not or ever will own land, ( as if one can!). I never make plans other than basic dailyish....I am the happiest That I have Ever been. This great step of change has awoke me inside to see more in life than I truly feel most find in their entire lives. I started on the AT and even though I had meant to go somewhere else completely it was the start of me being truly alive. My loyal hound came to me more or less....Rain Drop as I was in the appalachain mountains. Then we did most of the Mountain to SeaTrail...almost all of the North Carolina Outerbanks. Now we are finishing up the Florida Trail. I see no reason for me to ever stop moving. Rain loves her freedom as much as I love my own. And I love that dog...our life is like from a story book and Rain is really like having a disney charecter with you ever were you go.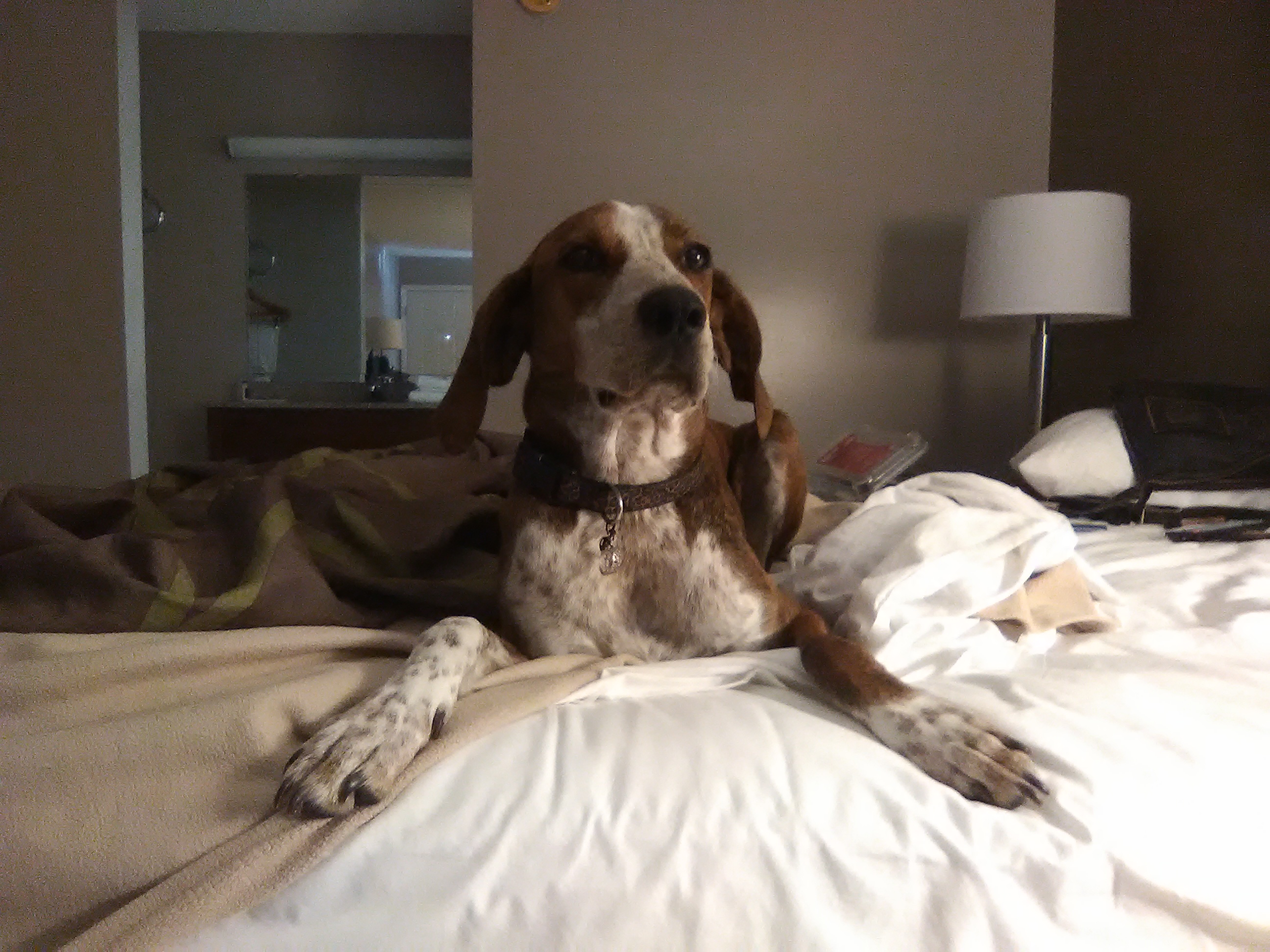 Honestly you have no idea how clever she is...Any way, we have meet more cool, nice people than you would ever believe. From miles of miles we have been lucky to see humanity at its very finest. But....me and Rain are in the woods or rivers often.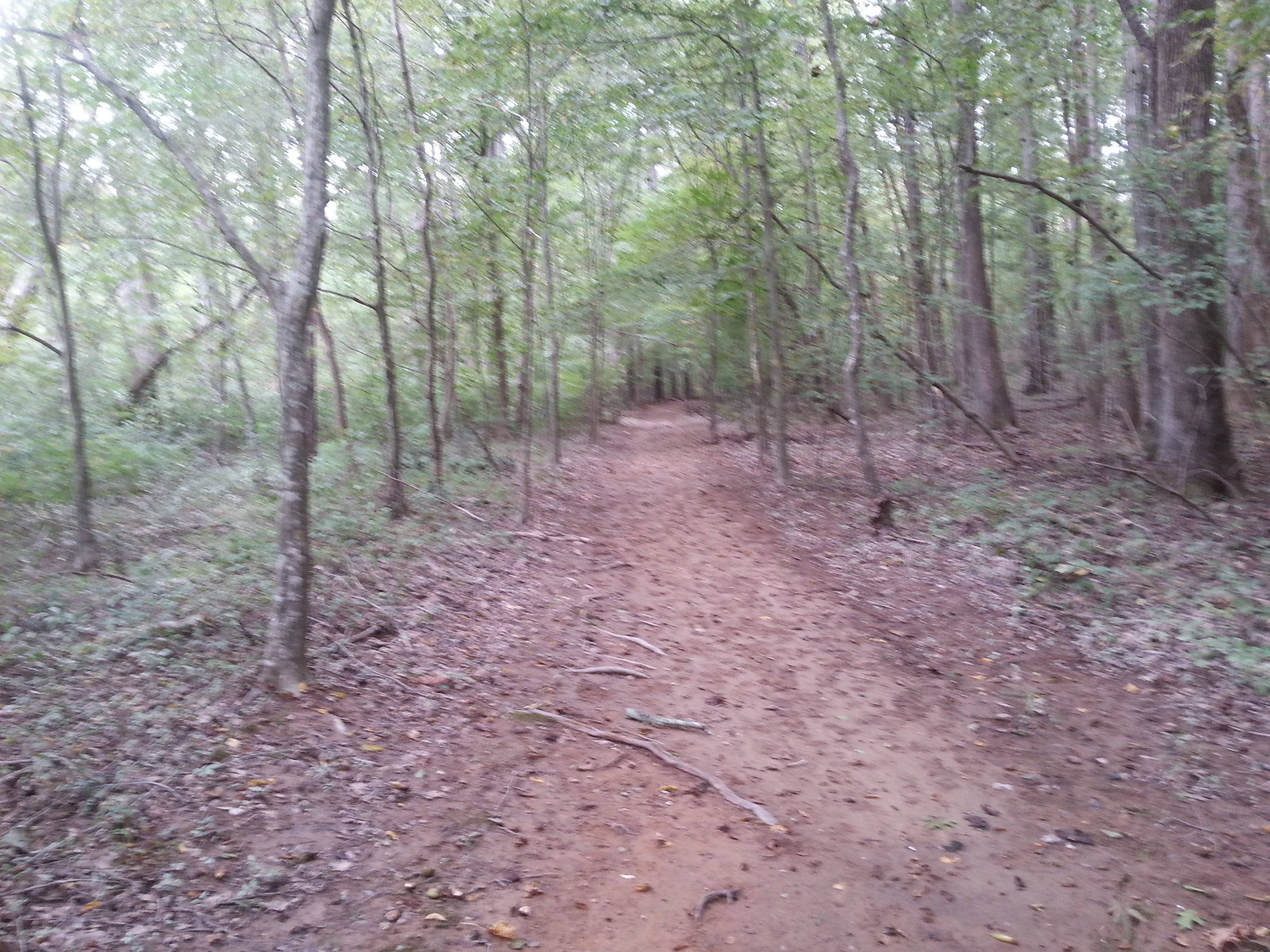 It sounds like a goal to not have a goal...It is! Its about freeing yourself and mind....you have two eyes...use them....you have two legs use them....you own a whole planet...go see it. Its yours too.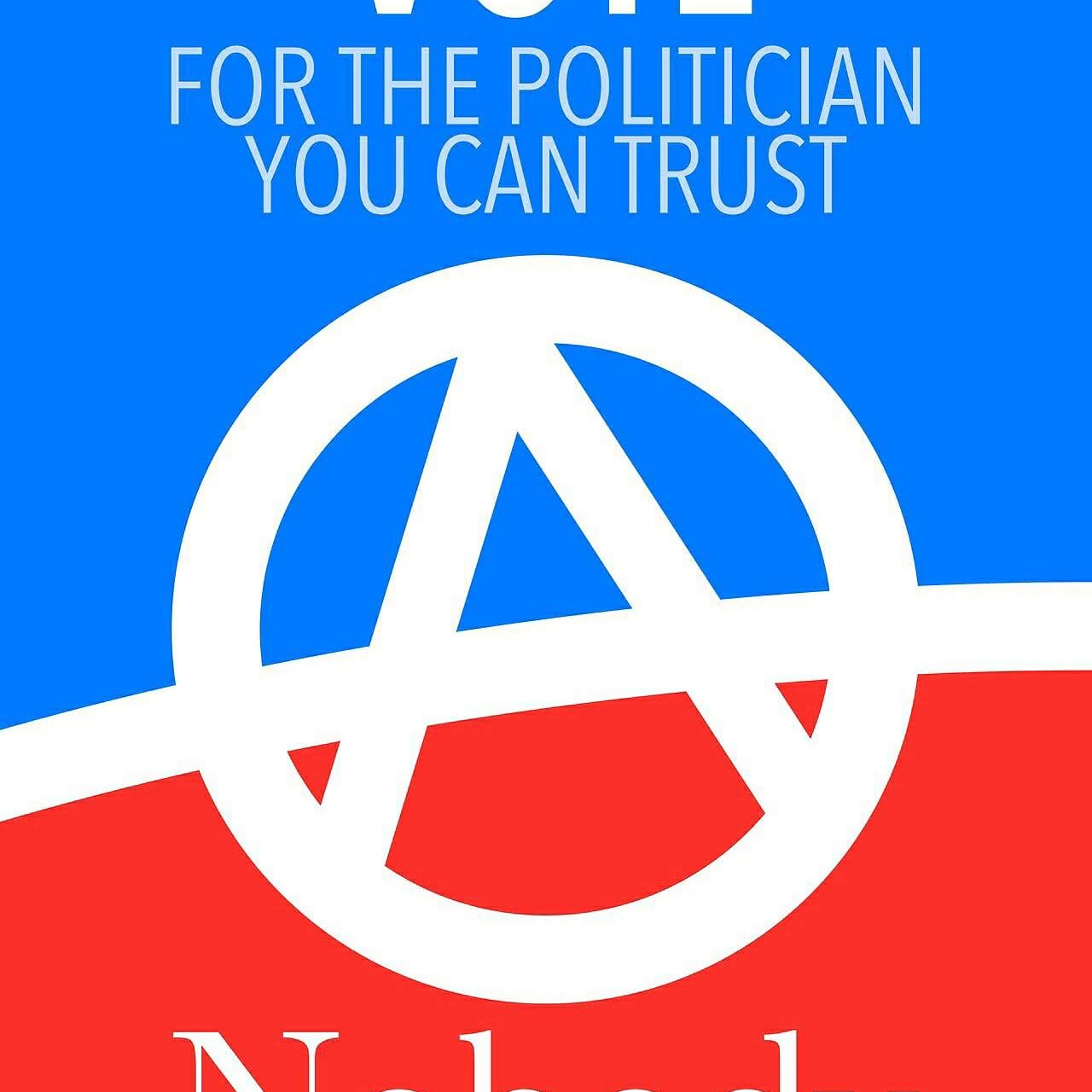 One Love! Im Cloud Culpepper....Cloud & Rain There is a lot more good out there than the tv tells you....infact its making it much worse. Fear has cost us are rights and freedom for far to long. When will the few of us that are throwing ice cubes at this evil sun....get you to throw ice with use.
LOG IN TO VOTE AND COMMENT