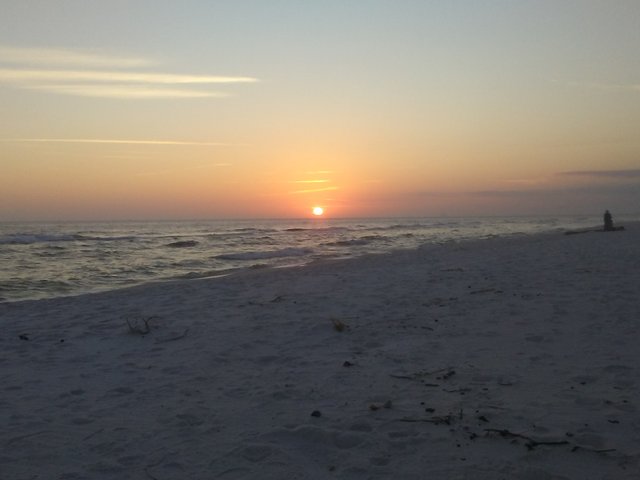 Finished the Florida trail with a great hike on the beach with spectacular weather.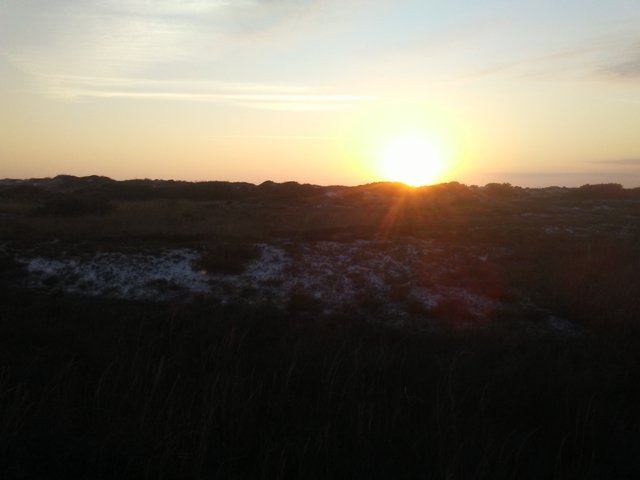 We have been looking foward to this part of the trail for a very long time.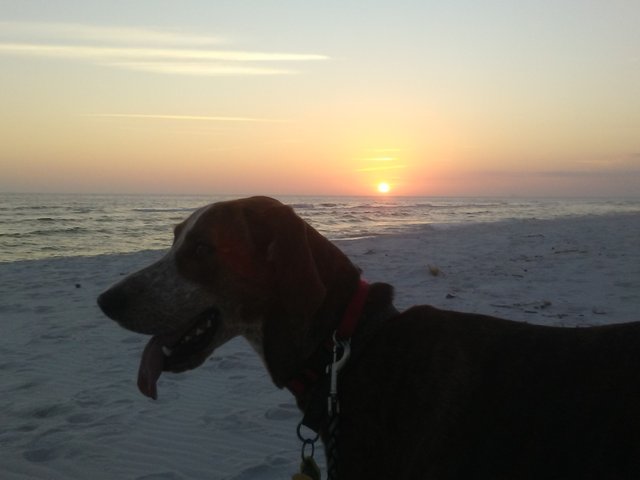 Rain was happy to get here to. She was exited after more than three months of sandy old roads, forest and black water rivers or swamps to kick some sand around.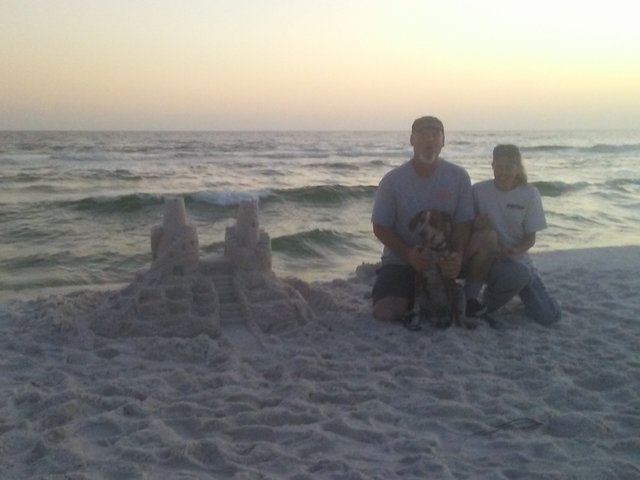 Just to make things even better during our grand finale... Our friends just happend to traveling near as well! We all had a great camp spots and perfect weather.... Perfect!!!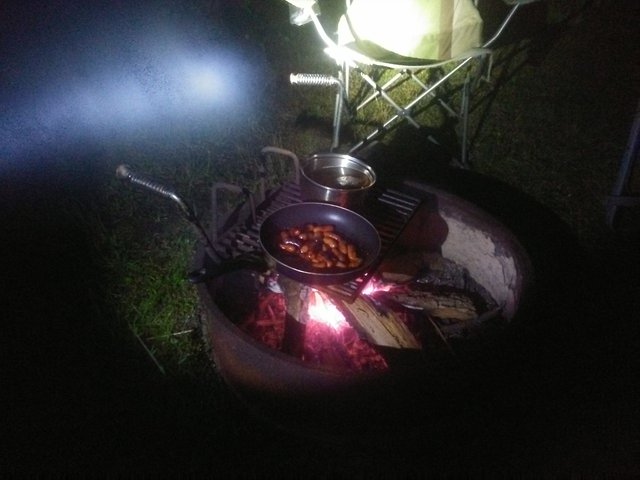 Thank you... And stay up because I got more great pictures of Fort Pickens and canons...
SHOUT-OUTS!