Hello, dear exhauster and friends!
Running and walking barefoot in the rain ☔ by the sea 🌊
What a wonderful experience! 😍
Today it seemed a typical autumn day.
At 6 pm I came out in rain mode, no cellphone 📱 to avoid throwing it away from the flood.
I enjoyed a light running, to test the end of injury to the ligaments, and with my joy I had no pain.
Heart rate, rather high, even because of the soft sand in which it snapped with a lot.... for which I went to a fast walking.
The natural elements (sand, sea waves, rain, clouds, sun blur, wind) gave me a lot of joy and energy: Magnificent experience!
---
I wish you a happy night/morning/afternoon/evening! 😜
A huge hug! 🤗 See you tomorrow!
---
Everything is okay! 👌
---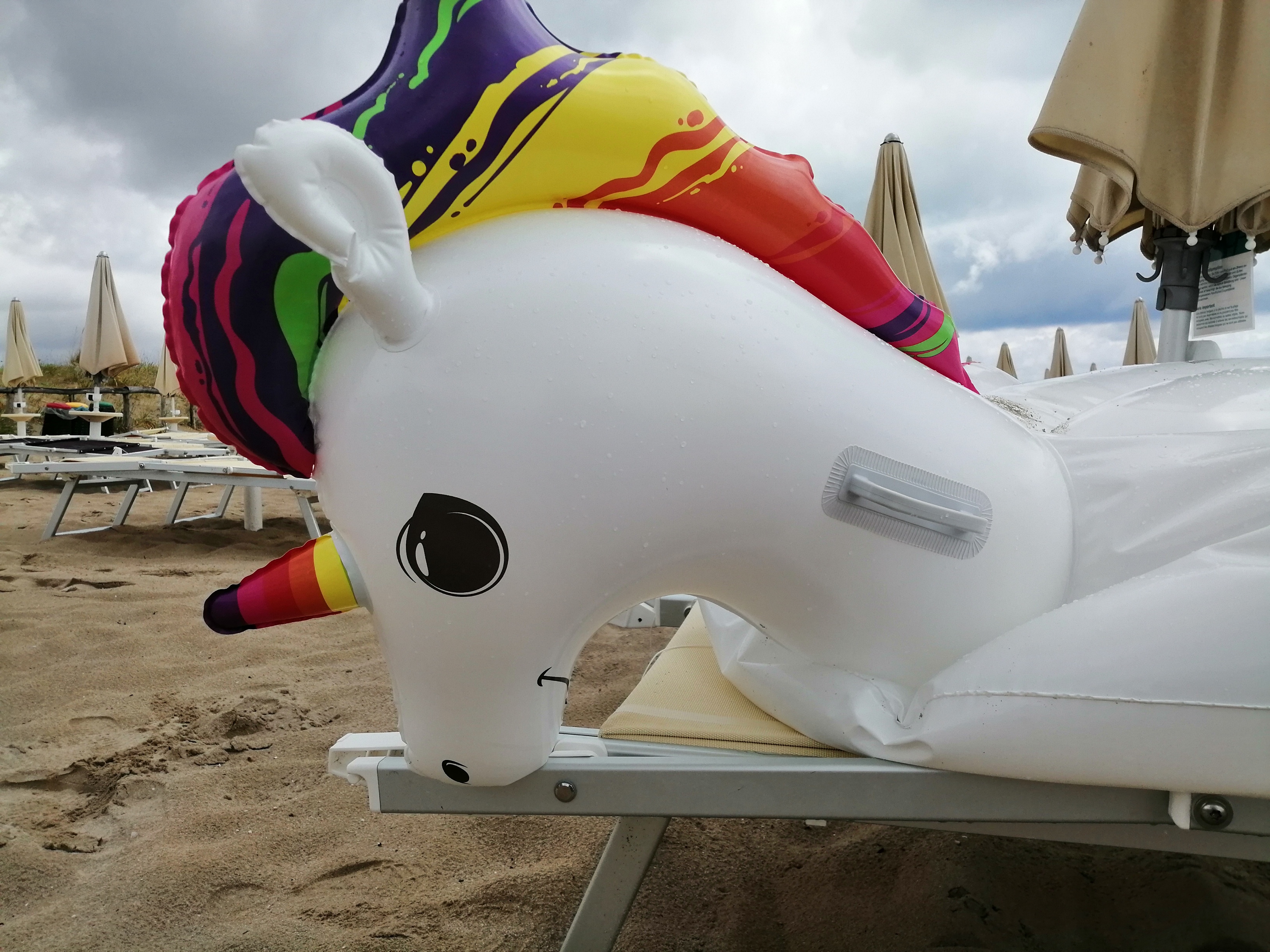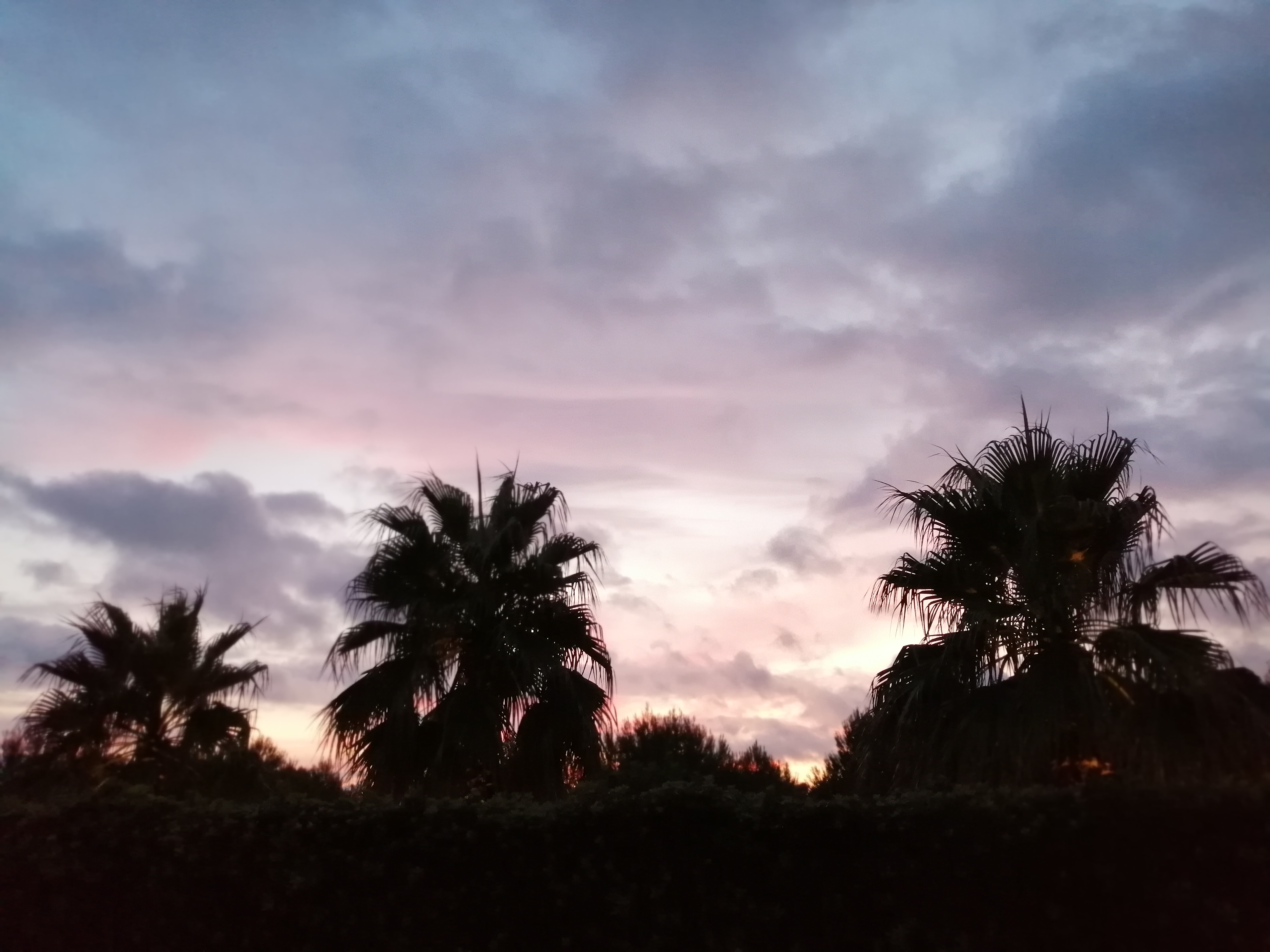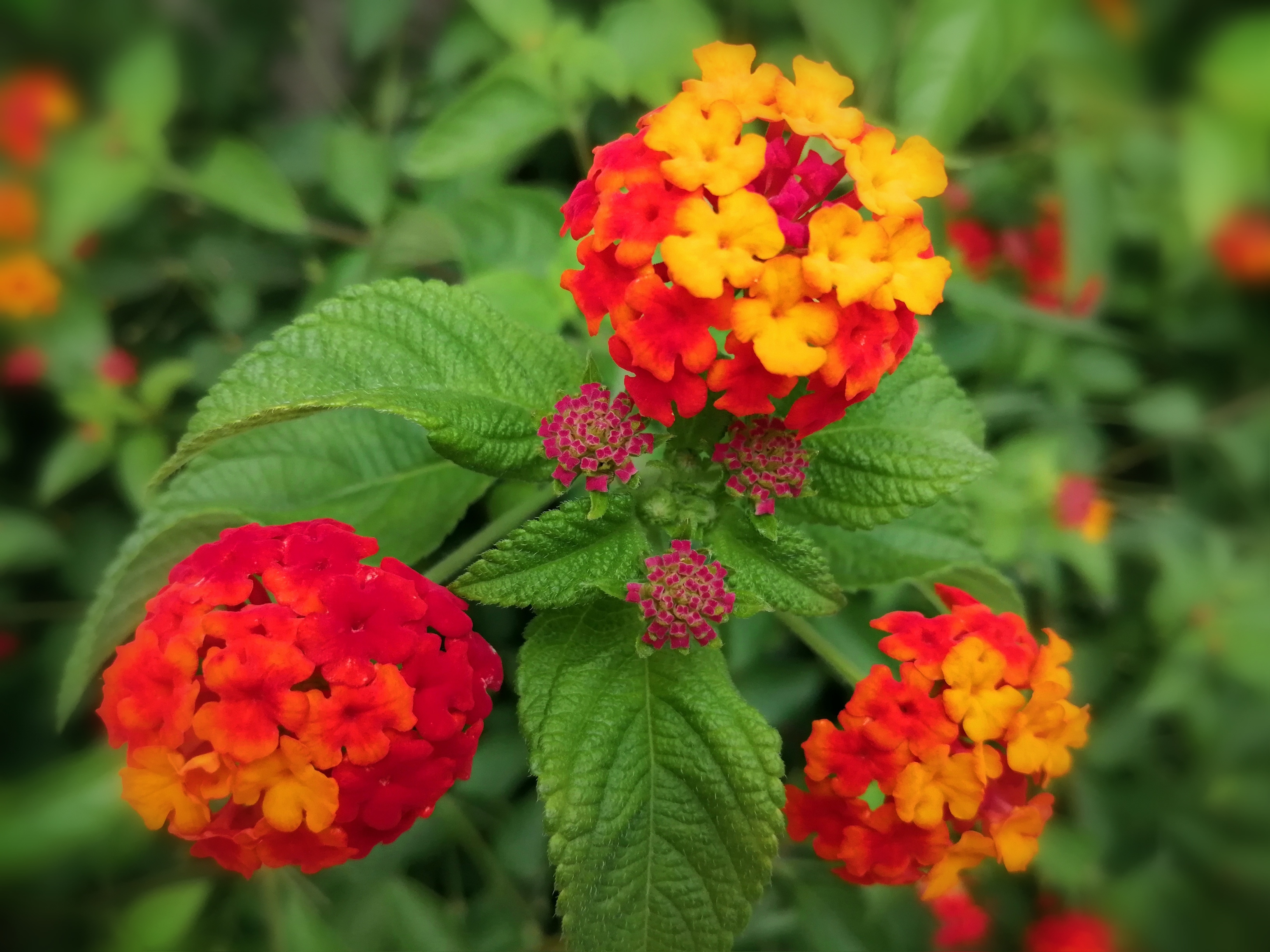 ITA 🇮🇹
Corsa e camminata sotto la pioggia ☔ in riva al mare 🌊
Che meraviglia!
Oggi sembrava una tipica giornata autunnale. Alle 18 sono uscito in modalità pioggia, senza cellulare 📱 per evitare di buttarlo via causa allagamento.
Mi sono goduto una corsa leggera, per testare la fine di un infortunio ai legamenti, e con mia gioia non ho sentito dolore.
Battiti cardiaci piuttosto alti, anche a causa della sabbia molle in cui sprofondavo parecchio.... per cui sono passato a una camminata veloce.
Gli elementi naturali (sabbia, onde del mare, pioggia, nuvole, sole offuscato, vento) mi hanno dato molta gioia ed energia: esperienza magnifica!
---
Ti auguro una felice notte/mattina/pomeriggio/sera!
Un caro abbraccio! 🤗 A domani!
---
Va tutto bene! 👌
---

See you soon... keep (or start) competing with @actifit you too! A sporting hug from @amico! 😘 | 😍 Even today I am very grateful for having lived this day with awareness! 🙏🏻 #sbi-skip ---|---
---
(All images in this post were taken by me and are licensed CC0 by @amico)

| This work is licensed under a Creative Commons Attribution-NonCommercial-NoDerivatives 4.0 International License. ---|---


I discovered share2steem (affiliate link), which allows you to integrate publications from various social networks and automatically publish them on Steem.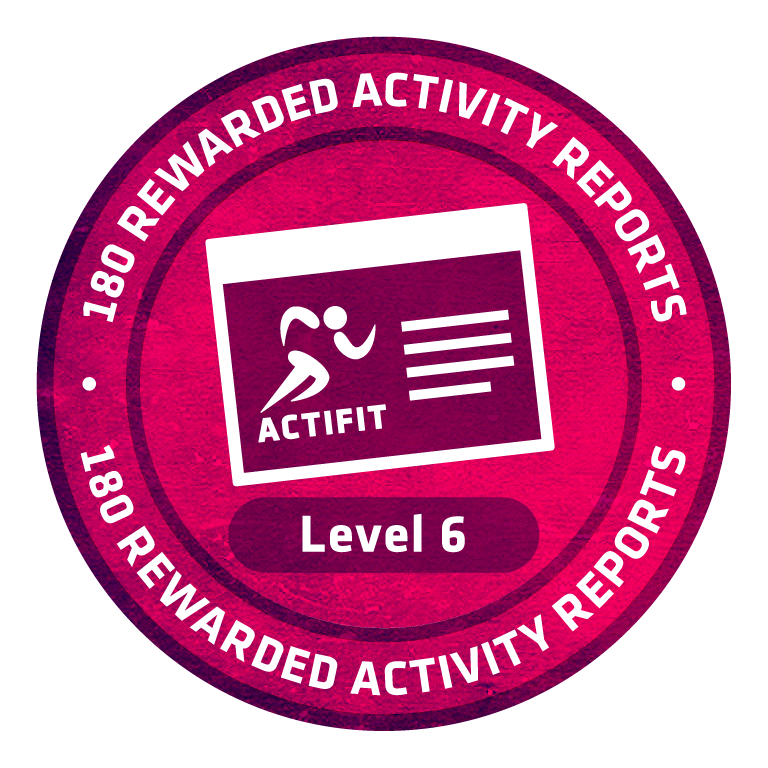 | Create Your Actifit / Steem Account (affiliate link): for as low as US$ 5, you get some awesome treats! ---|---