I haven't been running barefoot on asphalt for a while.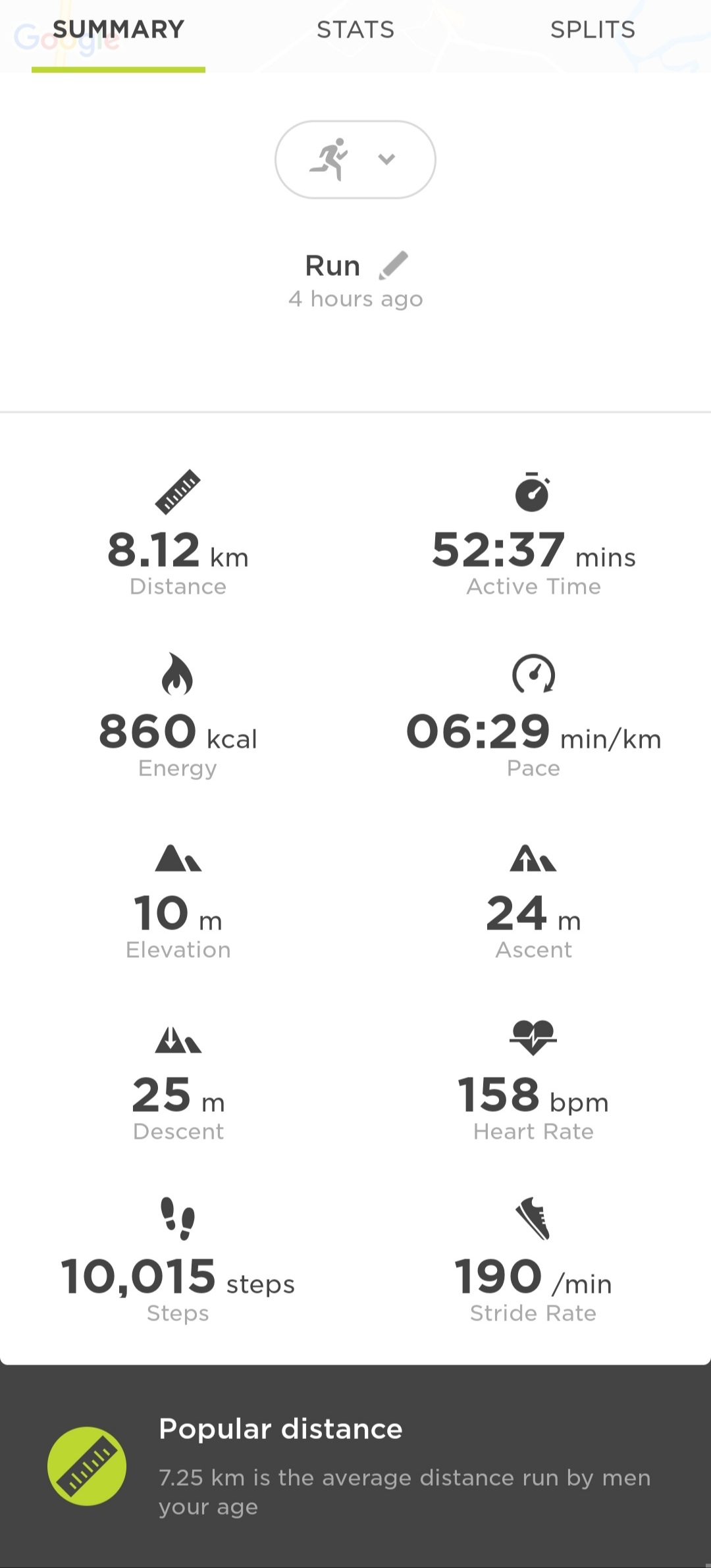 Actually, I haven't been running in a while, and stop!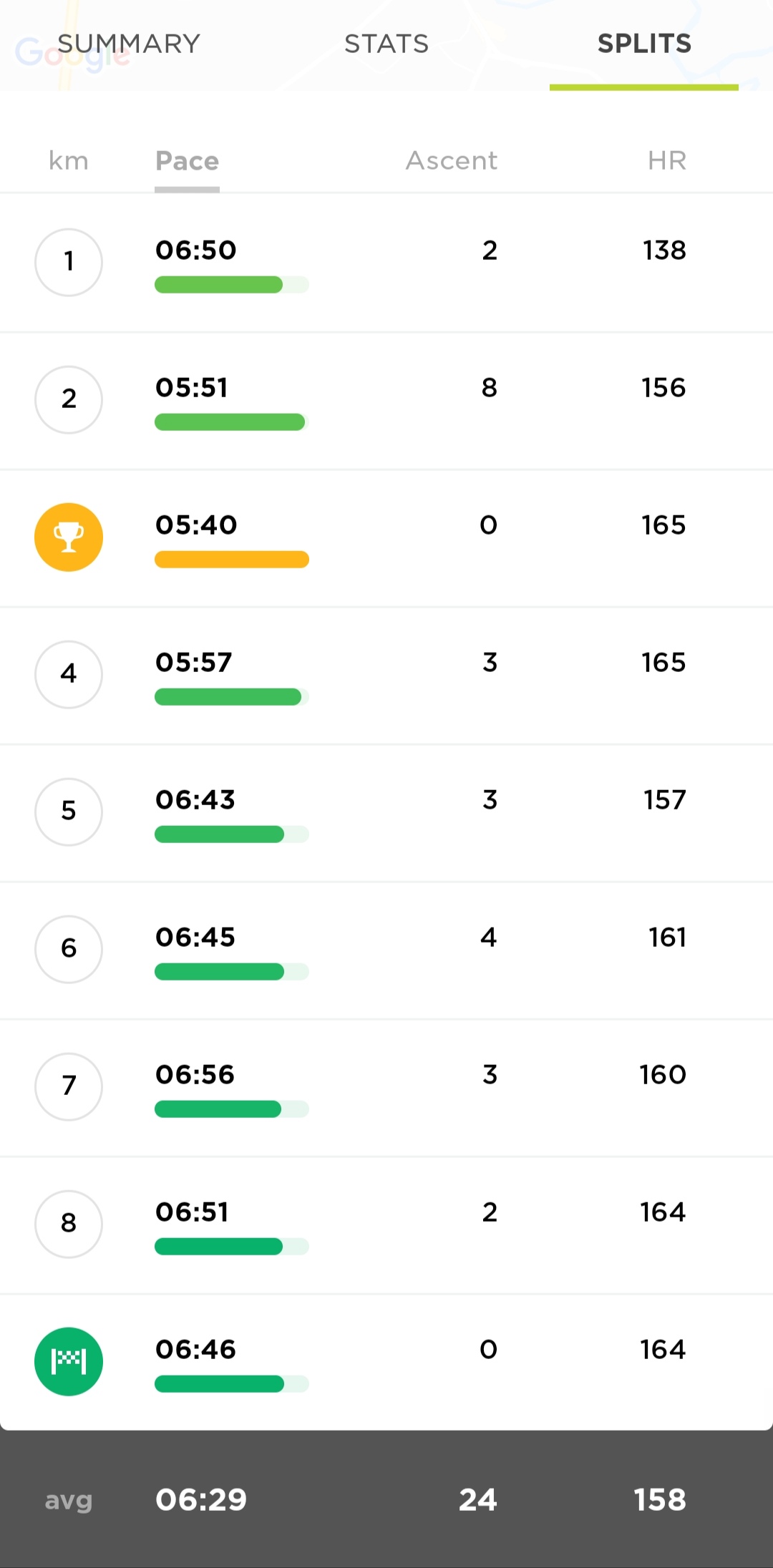 This morning, my running partner also let me do a couple of interval training... just to let me understand how out of shape I am. LOL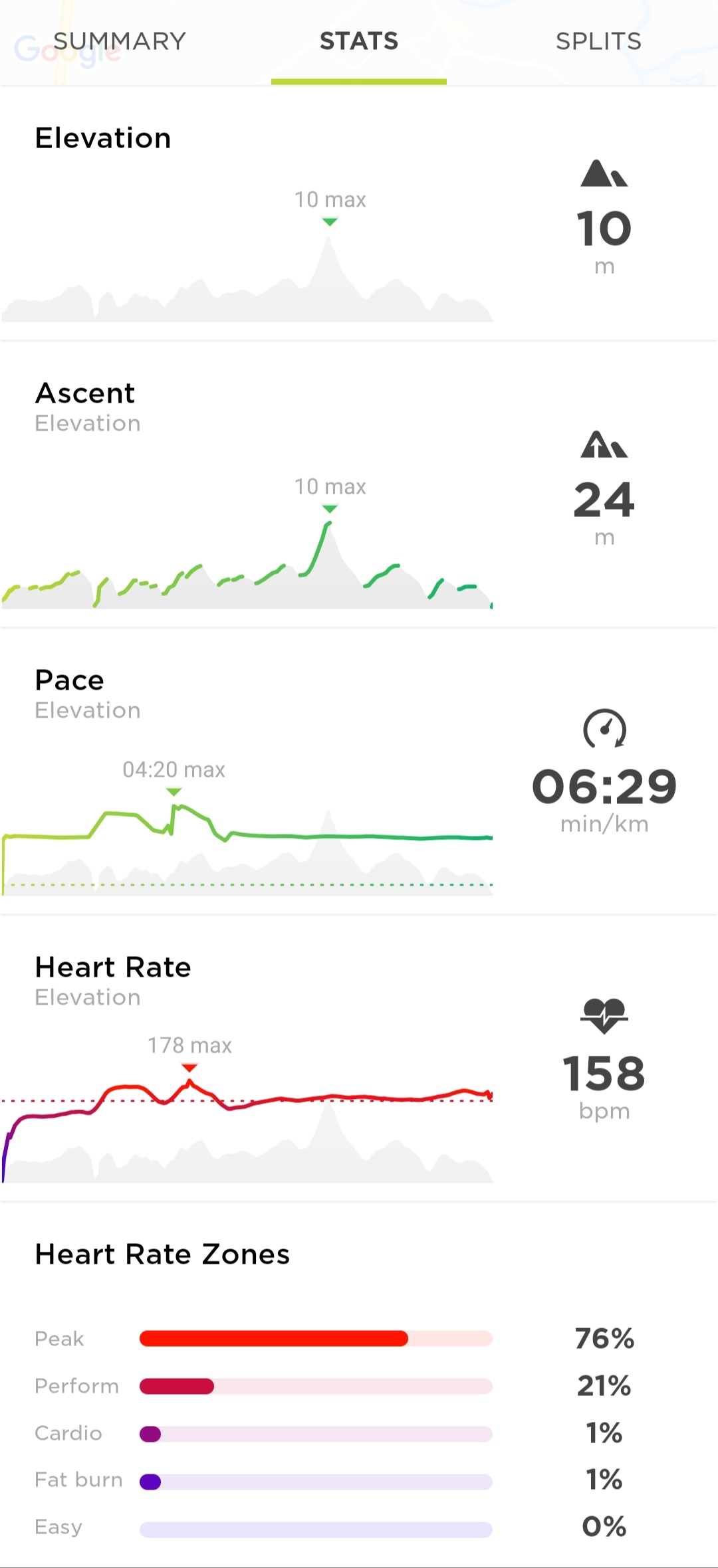 I steal the final sentence from my Steem-friend @ervin-lemark:
 Better and batter!