It was a long rainy day without much opportunity for movement. Late nigh short run around the block concluded it. Now it's time to go to sleep. Tomorrow we will be up early. Snow awaits.
---
The apples? They are good, very tasty.
---
Congratulations! You were brave enough to reach the bottom of this post. Bravo and respect.
Read on, it's important!
---
Latest news in The Forming of Steem Governance saga
Attention Community - Here Are Your Choices | Final Structure Proposals That Will Go To The Vote

ATTENTION PROPOSAL TEAMS - FINAL CALL FOR STRUCTURE PROPOSALS | Deadline April 5th 3pm UTC

Steem Alliance newset development - deadline for voter registration extended to April 8th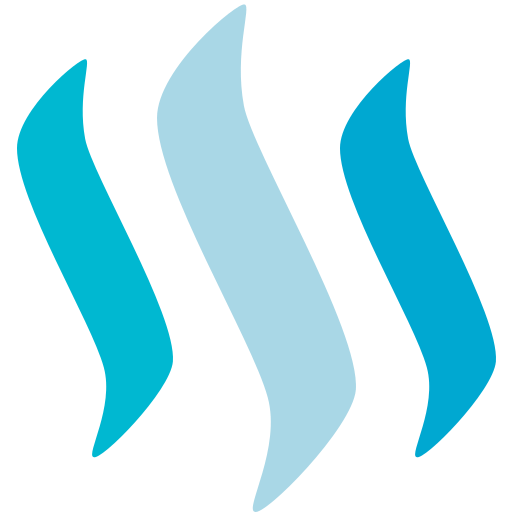 I am making some promo for a very important "Steem platform and all communities events" going on right now.
Steem governance is forming and we need your participation, input, reasoning, even your approval and vote.
Please, go to this post and read about it.
Then go to this poll and register yourself as a voter and participant in the formation of the governance.
You are invited to join @steemalliance Discord server and participate actively and live.
Thank you very much!
---
Better and better