16 September 2019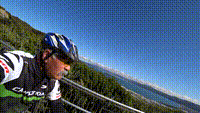 My links: Engrave | D.tube | Actifit | Exhaust | Friend me on Endomondo
Riding the Mountain Bike Home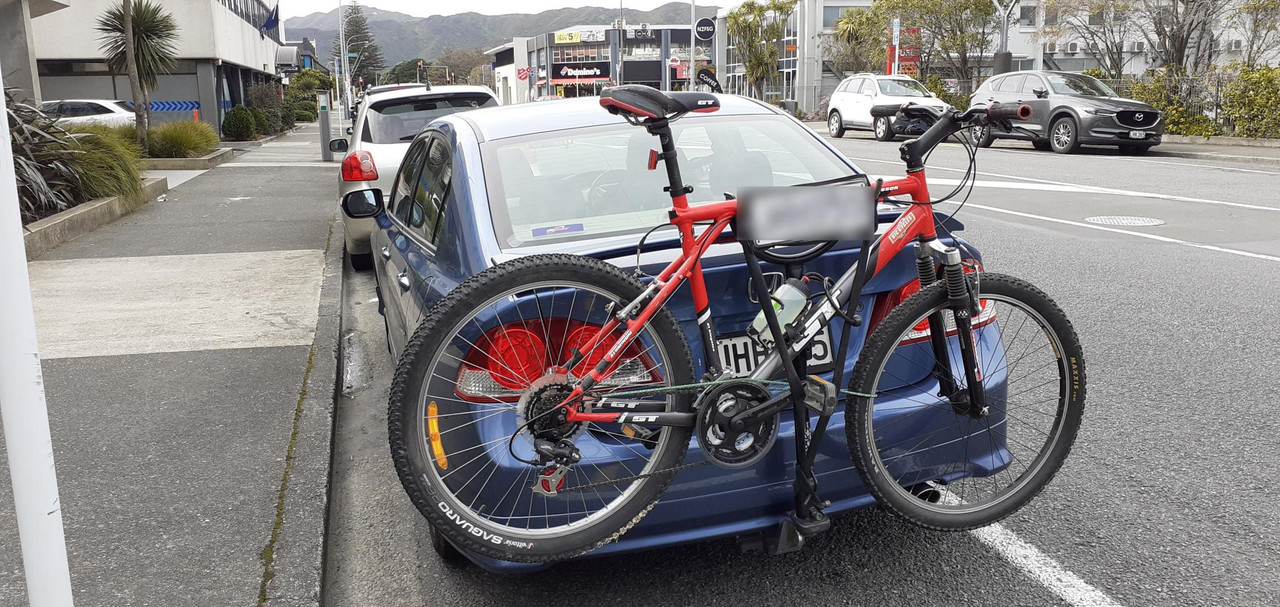 I'm not really a MTB cyclist, even though I used to do Duathalon Racing (run 2.5km + downhill offroad cycle 20km + run 2.5km) many many years ago. Today I had a hospital meeting so I thought I'd get dropped of, then cycle back home over the hill afterwards.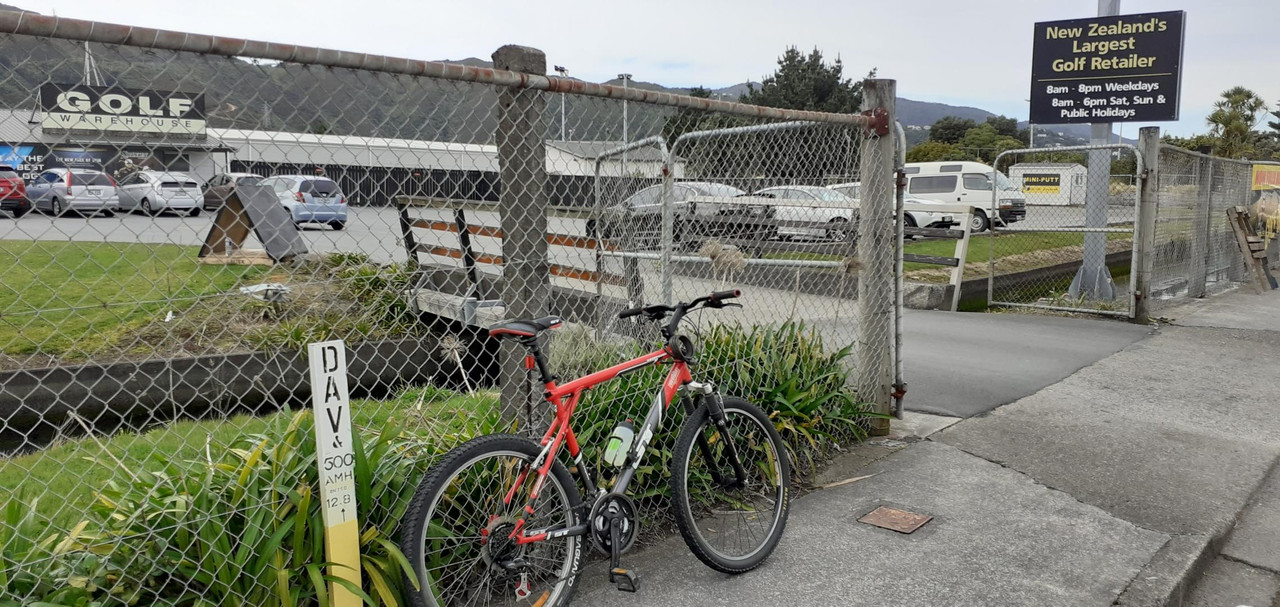 I was really enjoying riding on the Valleys flat roads, stopping every now and then to take photo's. As I headed towards the hill, the weight of this bike was always on my mind, definitely not looking forward to the hill climb.
The weight made a big difference, I was struggling just to maintain a constant cadence, even at the lowest gear. Admittedly my fitness is not quite up to par and a few more weeks doing this hill climb on the MTB would make it easier.
---
#### 1st and last time I'd ride this MTB up this side of the hill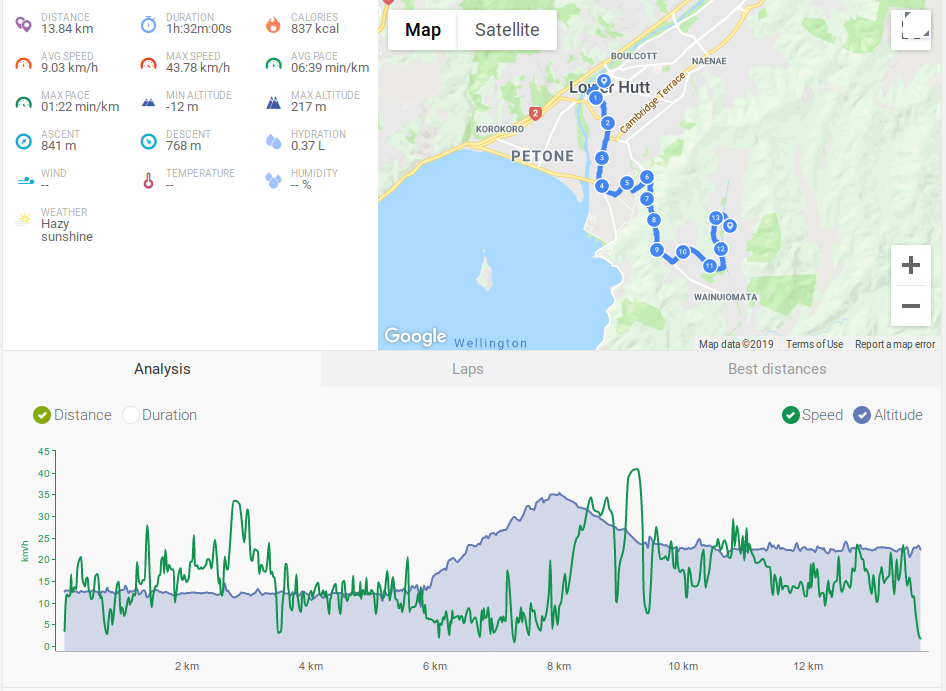 It was overcast, with a slight breeze, perfect cycling conditions, for my Road Bike, but today wasn't about that.

with every post comes experience, as we strive to do better!